Exceptional Care, Exceptional People
Ask us about our Special Promotions & Financing Options
State-of-the-Art Fertility IVF Lab & Clinic in Arcadia, CA

Harvest Fertility (Harvest IVF Fertility Clinic) is your home to world-class, compassionate care. We offer an all-in-one care for you, our valued patients. We invite you to be part of our family, as we assist you with starting yours. We know that the journey ahead may seem arduous and difficult to navigate, but our award-winning professionals are here for you at each step of your journey. We believe every couple or individual has specific needs and interests, that is why we believe in the power of you and encourage everyone to be an active participant. Harvest Fertility (Harvest IVF Fertility Clinic) will be there for you, to help and assist on every aspect of your care, so that you can make the best decision for your future family.
Double-Board Certified Reproductive Endocrinologist.

Board Certified Embryologists.

On-site, Full-service Andrology Laboratory.

On-site, Full-service, State-of the-Art Embryology Laboratory.

On-site, highly equipped surgical operating rooms.

We are equipped with the State-of-the-Art Life-Aire ® Filtration System for highest quality Embryo Development & results.

We utilize Cell-Tek® IVF chambers that help create the ideal environment for embryo development. We are one of the few fertility laboratories in the U.S to be equipped with them.

We have the newest, State-of the Art, integrated Assisted Reproductive Technology equipment.

We utilize both an active & passive anti-vibration system for ICSI, to maximize embryo fertilization rate.

We are able to perform non-Invasive embryo biopsy, along with traditional biopsy with the newest, laser equipment.

We maintain the highest standard laboratory quality control w/ CAP 3rd Party Certification.

Central UPS System & Emergency Generator Powered Facility.

On-site, 24 Hours/365 days, multi-level, continuous cyro-storage monitoring/alarm system.


Private, separate pre & post procedure recovery rooms for the comfort of our patients.

One-of-Kind designed medical facility, designed for highest patient care & well-being in mind

World Class, Personalized Patient Care & Service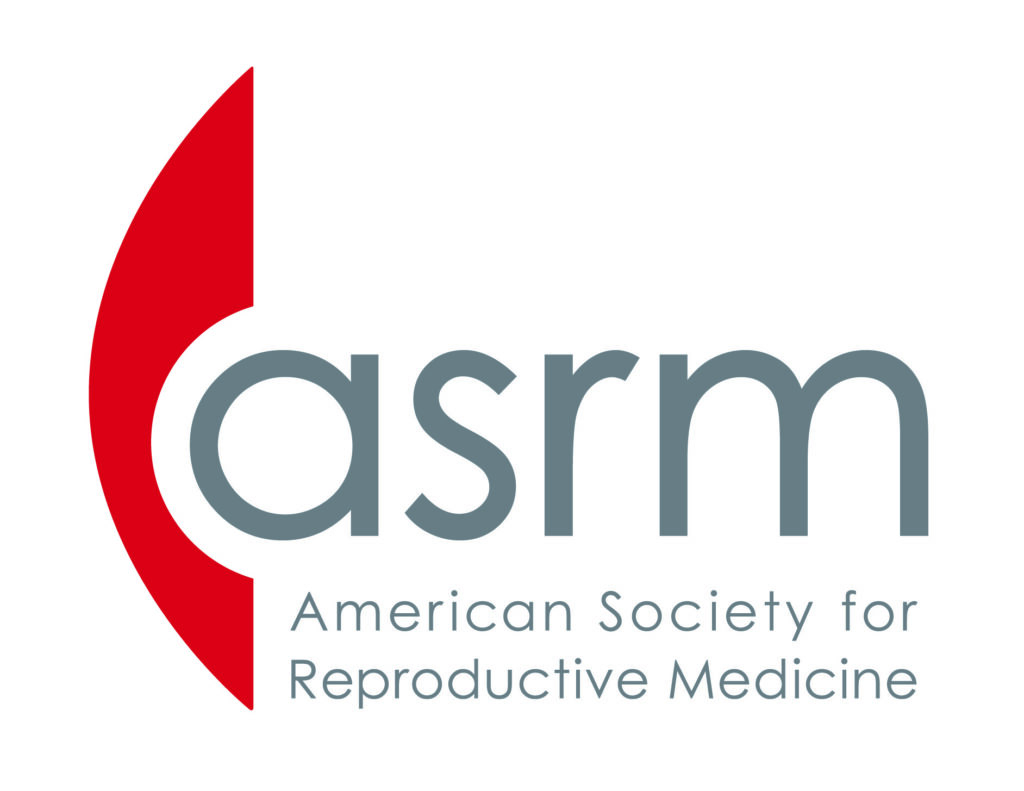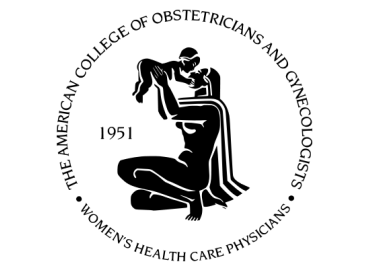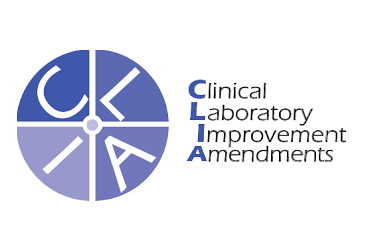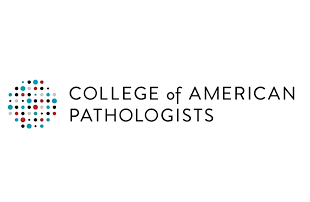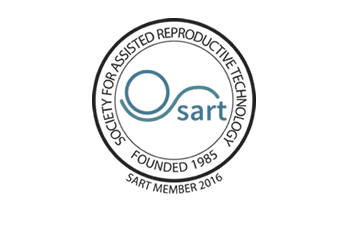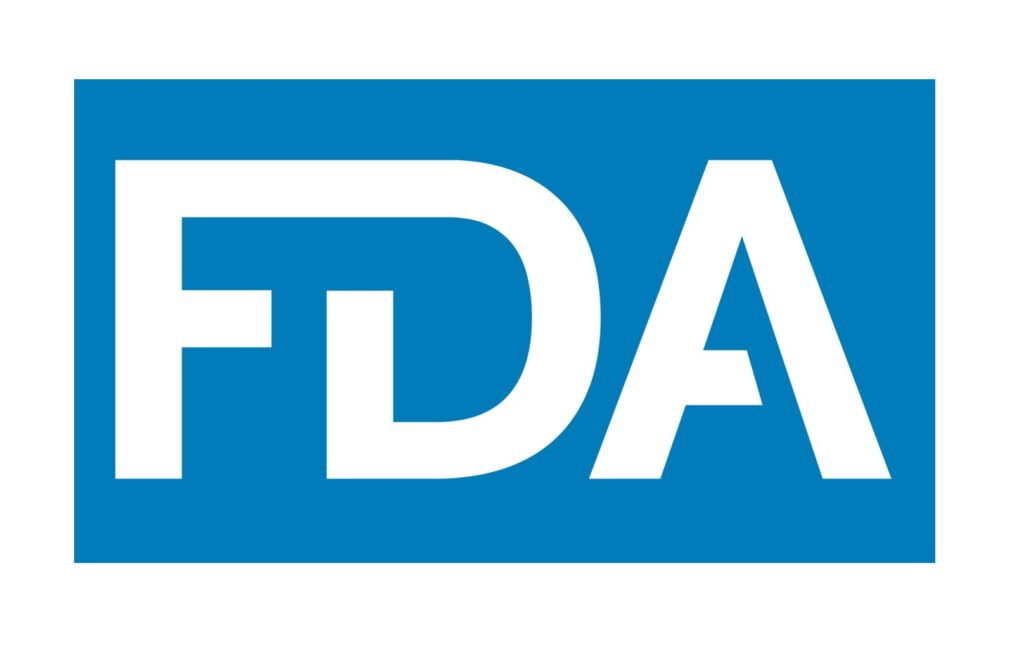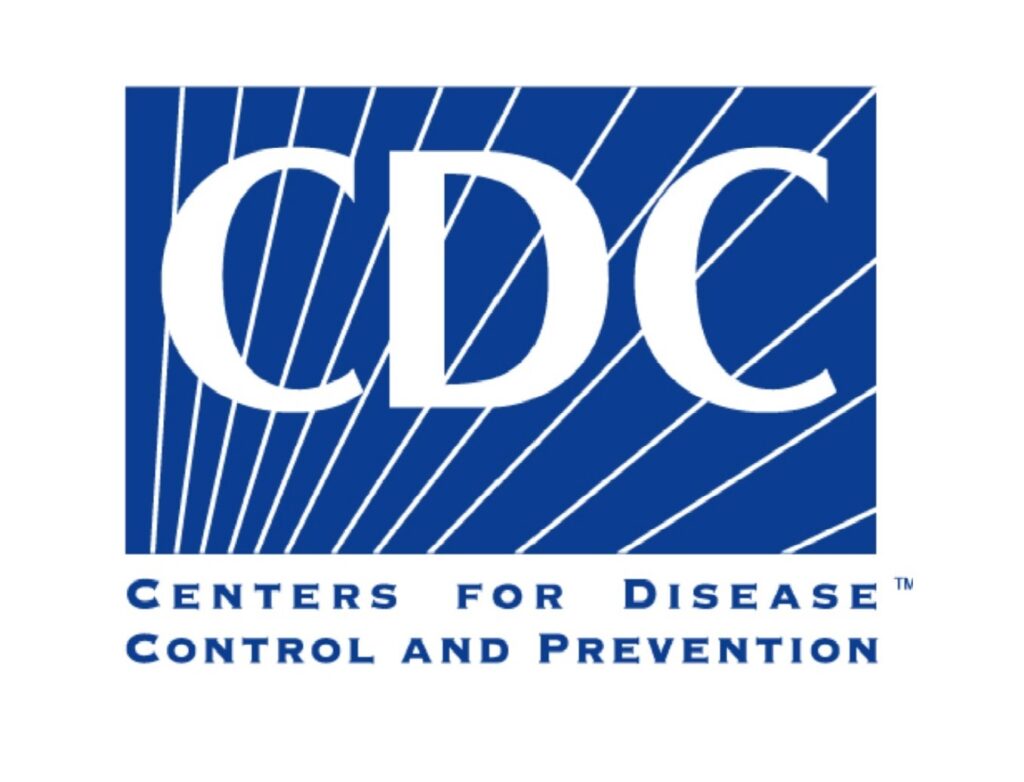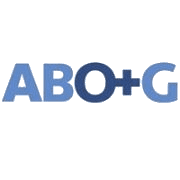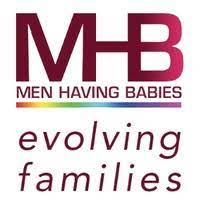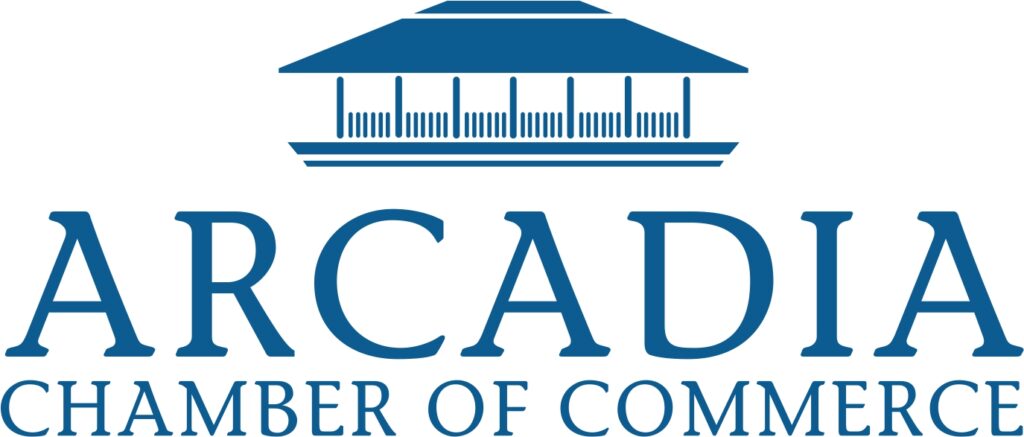 Insurance Policy
See our list of our accepted insurances. Please note, we only accept the following PPO insurance plans for blood work at this time, subject to each individual's health insurance coverage policy. If you have any questions, contact our front office for more details.
CONTACT US NOW FOR A CONSULTATION!
Monday – Friday 8:30 am – 5:00 pm

Saturday By Appointments Only

Sunday By Appointments Only
Let us help you start your future.
Call us at 626-538-4838 today to set up an appointment. 
Discover how Harvest Fertility can help you start your future, today.
MANY STRENGTHS. ONE MISSION.
ADVANCED FERTILITY TREATMENTS!
Harvest Fertility®, Arcadia, CA
Phone (appointments): 626-538-4838 | Phone (general inquiries): 626-538-4838
125 W. Huntington Drive Building B, 3rd Floor, Arcadia, CA 91007
H

onest

·

A

chievement

·

R

esponsible

·

V

alue

·

E

xceptional

·

S

uccessful

·

T

eam